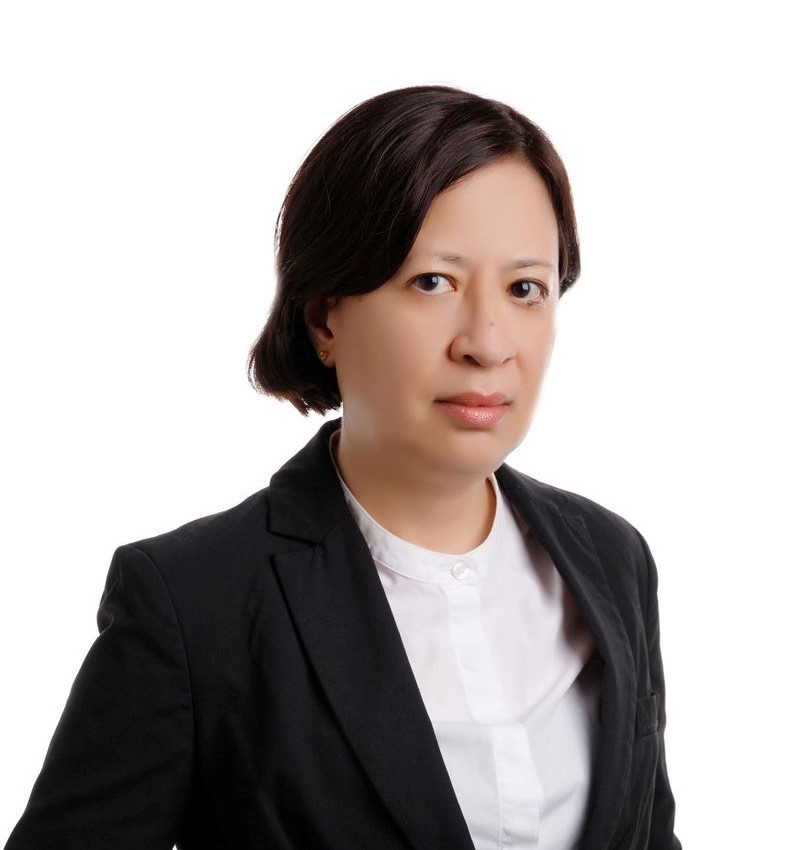 QUALIFICATION
LL.B. (Hons) London; Barrister-at-Law, Lincoln's Inn; Advocate & Solicitor of the High Court of Malaya and Supreme Court of Brunei Darussalam.
EXPERIENCE
Elaiza is a Senior Associate in the litigation department of the Firm. Elaiza was called to the Brunei Bar in 1999. Prior to moving to Brunei, Elaiza was in private practice in Kuala Lumpur, Malaysia, having been called to the Malaysian Bar in 1989 and the English Bar in 1988.
Elaiza practices in the area of civil litigation and has substantial experience in commercial and corporate disputes. In the area of commercial litigation, Elaiza handles both conventional and Islamic financial institutions in her portfolio of clients.
Other areas of civil litigation in which Elaiza has significant experience are employment law, negligence, professional disciplinary proceedings as well as applications for sanction with respect to schemes of arrangements, schemes for transfer of business and capital reduction.
Elaiza has appeared in a number of landmark cases in the Court of Appeal, which is the highest appellate court in Brunei, as well as in the High Court on employment, bankruptcy, statutory interpretation and constitutional law matters.