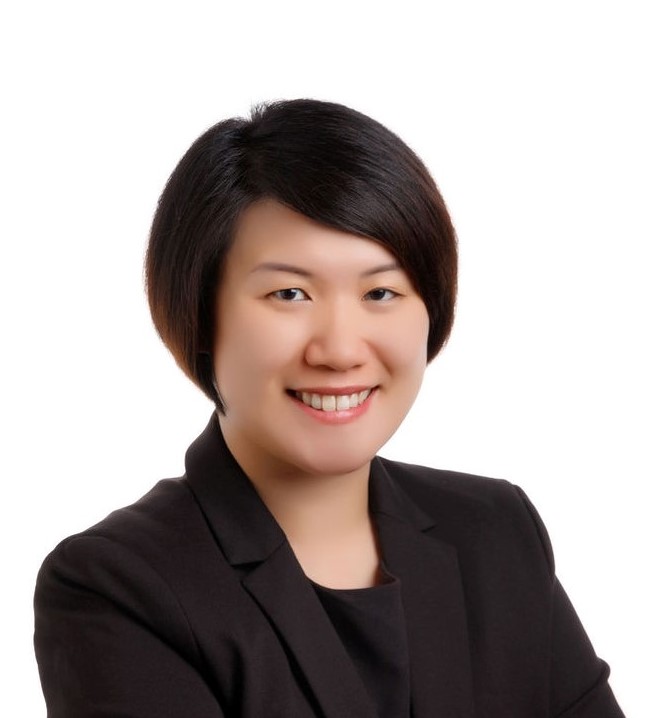 QUALIFICATION
LL.B. (Hons) London, Barrister-at-Law, Lincoln's Inn; Advocate & Solicitor of the Supreme Court of Singapore and Brunei Darussalam.
AREAS OF PRACTICE
Corporate & Commercial, Banking, Conveyancing
EXPERIENCE
Yvonne was called to the English Bar in 2006 and the Brunei Bar in 2007. She was admitted as an Advocate and Solicitor of Supreme Court of Singapore in 2010.
Prior to joining the Firm in 2015, Yvonne practiced for several years with a major law firm in Singapore and before resuming practice in Brunei. She is experienced in corporate and commercial practice areas of work as well as in intellectual property and financial regulatory compliance matters. Since joining the Firm, her experience includes: –
advising Bank of China (Hong Kong) Limited on the rules for doing cross-border business activities in Brunei and the applicable requirements/restrictions on marketing of banking, lending, investment and insurance products targeting retail investors.
advising Noble Drilling, Inc. on the corporate restructuring of its Brunei subsidiary including amending its articles of association, drafting shareholders agreement, a call option agreement and all ancillary documents.
advising Bank Julius Baer in relation to a high value multiple loan and trading facilities granted by it to a locally-incorporated company.
advising BRP Bizzozero & Partners SA in relation to its country manual on collective investment schemes and structured products regulations and requirements under Brunei law.