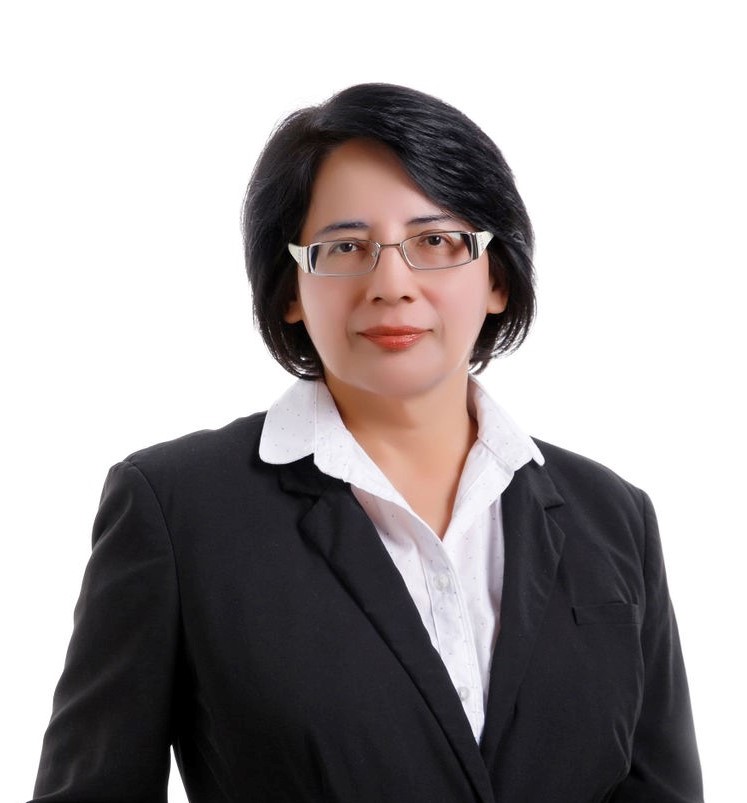 QUALIFICATION
LL.B. (Hons); Barrister-at-Law, Lincoln's Inn, Advocate & Solicitor of the High Court of Malaya and Supreme Court of Brunei Darussalam.
EXPERIENCE
Geetha was called to the English Bar in 1990, Malaysian Bar in 1991 and to the Brunei Bar in 2002.
Geetha is a Senior Associate in the litigation department of the Firm and has a broad civil litigation practice experience in construction, commercial, probate and administration with particular focus and specialism in family and matrimonial matters and disputes. She has advised and acted for clients on divorce, both in initiating and defending divorce petitions as well as on ancillary matters relating to division of matrimonial property, custody, child support and financial relief.
Geetha's other practice is in banking litigation where she has represented the Firm's banking and financial institutions clients at hearings and trials of contested foreclosure proceedings and debt recovery actions at the High Court and the Court of Appeal.