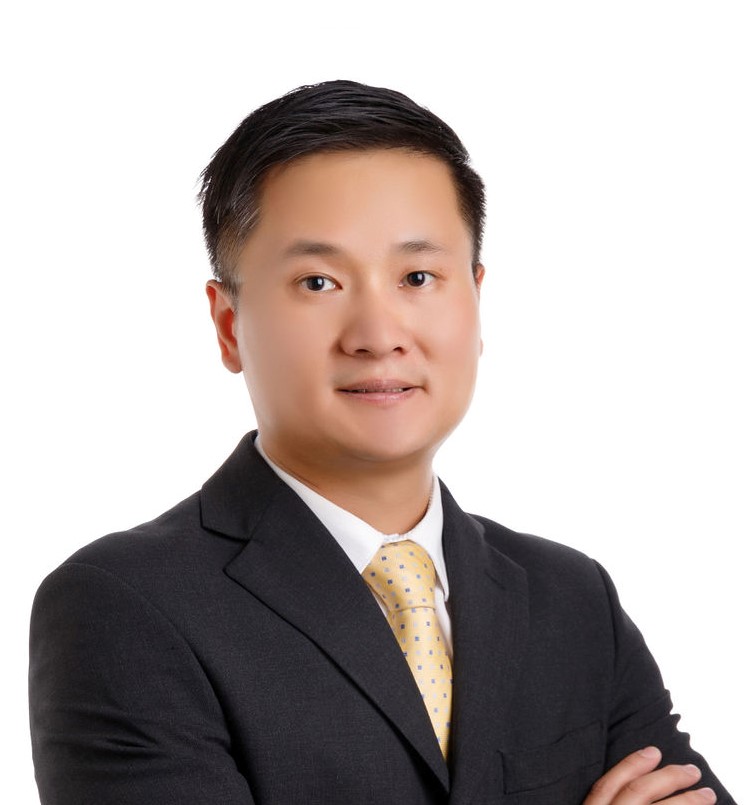 QUALIFICATION
LL.B. (Hons) Nottingham, Barrister-at-Law, Middle Temple; Solicitor of England & Wales; Advocate & Solicitor of the Supreme Court of Brunei Darussalam.
AREAS OF PRACTICE
Corporate & Commercial, Banking, Conveyancing and Property Development
EXPERIENCE
Linus is a Partner of the Firm. He has been in practice for over 14 years.
Linus was called to the English Bar in 2005, admitted as a Solicitor of England & Wales in 2008 and called to the Brunei Bar in 2009.
Prior to joining the Firm, Linus practiced as a solicitor in England specializing in criminal litigation. He started practice in Brunei in 2009 with the Firm.
Linus focuses on corporate, commercial, banking and property practice areas with experience in corporate finance, corporate and retail banking transaction, property development including sales, purchases and leases.
Linus' notable work includes: –
• assisted in advising one of the largest construction companies in a joint venture with a local company in the construction of the Temburong Bridge;
• advised and acted for a foreign bank in setting up a legal presence in Brunei including registering a branch office, assisting in applying for a banking license and advising on compliance with the banking law and other areas of law relating to investment and insurance;
• acted as Brunei counsel to lenders in relation to various syndicated working capital and trade financing up to the amount of USD150,000,000 for the purchase of crude oil for the borrower's production operations;
• advised various multinational technology companies on licensing requirements and compliance with telecommunication laws and other relevant laws in respect of providing their data center and network connections in Brunei including advice on a broad range of issues including importation and installation of telecommunication equipment, data protection/privacy issues and rights of access by enforcement agencies or bodies;
• advised various multinational third-party transaction facilitator companies on setting up, licensing requirements and compliance with local laws in connection with offering e-wallet/payment facilities in Brunei; and
• advised and represented various local housing developers in their commercial and housing projects including shopping malls, retail shophouses, apartments and residential houses.