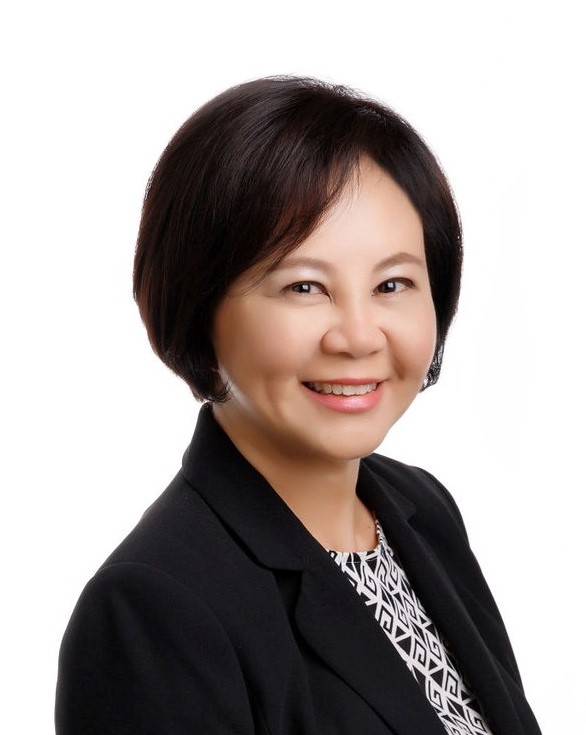 QUALIFICATION
LL.B. (Hons) (London); Barrister-at-law, Gray's Inn; Advocate & Solicitor of the Supreme Court of Singapore and Brunei Darussalam.
AREAS OF PRACTICE
Banking, Conveyancing and Property Development.
EXPERIENCE
Suan Chin is a Partner of the Firm and heads the Banking and Conveyancing Department. She has been in practice for over 30 years in Singapore and Brunei Darussalam.
Suan Chin is recognized as market leading lawyer in Asialaw.
Suan Chin was called to the English Bar in 1988 and the Brunei Bar in 1988. She was admitted as an Advocate and Solicitor of the Singapore Supreme Court in 1989.
Suan Chin is experienced in banking, finance, property development/ conveyancing, corporate governance & due diligence of corporate structures, funds documentation (private), including leases and tenancy agreements and corporate work.
Suan Chin's notable work includes: –
acted for a Singapore garment factory seeking listing in the Singapore Stock Exchange to conduct due diligence on one of its subsidiary companies in Brunei, which included perusing material contracts and advising on local regulatory requirements.
advised a local bank who was a subordinated lender and a local agent to a foreign bank who granted a substantial term loan facility to a local telecommunications operator and provider.
advised and prepared the loan and security documentation for a syndicated multimillion-dollar loan facility to a foreign property development company undertaking the construction of 2000 houses in Brunei.
advised, conducted due diligence and the preparation of the security and discharge documents for a local bank in the refinancing of an existing loan taken from a foreign bank in relating to a major telco company.
advised a local developer and a local bank on the development of land, the construction and sale of residential apartments and commercial building at Aman Hills, Bandar Seri Begawan.
advised CFLD (Singapore) Investment Pte Ltd on local land laws and regulatory matters in connection with its proposed joint venture with the Brunei Government to develop, construct (both residential, commercial and mixed used properties), finance, operate and maintain lands within the special economic zone designated by the Brunei Government.
Suan Chin is a Commissioner for Oaths and is the Legal Adviser to the Taiwan Business Association.